Crystal Transparent Case with Glitter Super Slim TUP Clear Cover for iPhone 6 4.7″ – Pink
|
Crystal Transparent Case with Glitter Super Slim TUP Clear Cover for iPhone 6 4.7″ – Pink. What makes this case out of common, it is the bling bling gliter, stylish & fashionable.
£0.55,  MOQ: 50pcs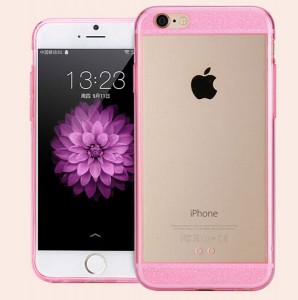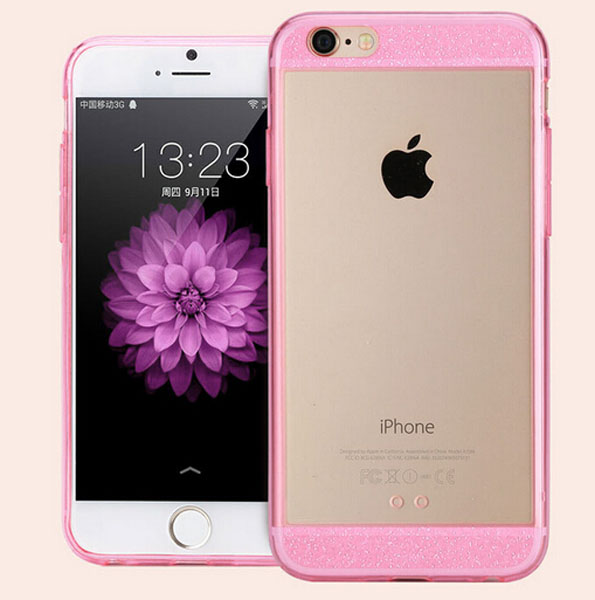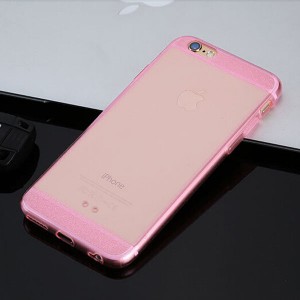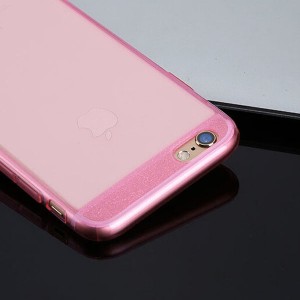 Descriptions:
1.Material: TPU
2.Brand new with excellent process, high quality.
3.Add glitters on both ends, which makes your phone fashionable and stylish.
4.Super slim, protects phone well.
5.Full access to the iPhone 6's function keys.
Package List:
1 x Crystal Transparent Case with Glitter Super Slim TUP Clear Cover for iPhone 6 4.7″ – Pink