Wholesale Magnetic Charge Data Cable for iPhone
|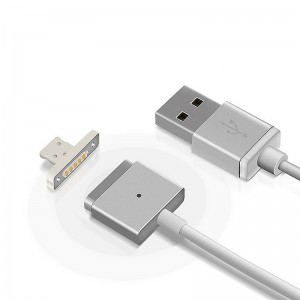 Wholesale Magnetic Charge Data Cable for iPhone
Wholesale Price: £4.86
MOQ: 10 pcs
Product Description:
Magnetic Charge Data Cable for iPhone 5 5S 5C 6 6+ iPad Air IPAD Mini. Charging your Apple products couldn't be any easier and utterly effortless with this magnetic cable.
Features:
1.Easily plug and unplug the power connector
2.LED on charging port to notify you of charging
3.Quick charge, high performance
4.No more accidents, tripping over cables.
Specifications:
1.Length: 1.2m
2.Weight: 65g
Includes:
1 x Magnetic Cable
1 x Magnetic Adapter