Creative Sound Sensitive RGB LED Table Lamp with Speaker
|
Fantastic Touch Sensor LED Mini Table Lamp 3.5mm Audio Creative Speaker – Black. It is a new fantastic design whice conbins LED table lamp with Speaker. Best choice for little gifts.
£7.08,  MOQ: 50pcs
shopping now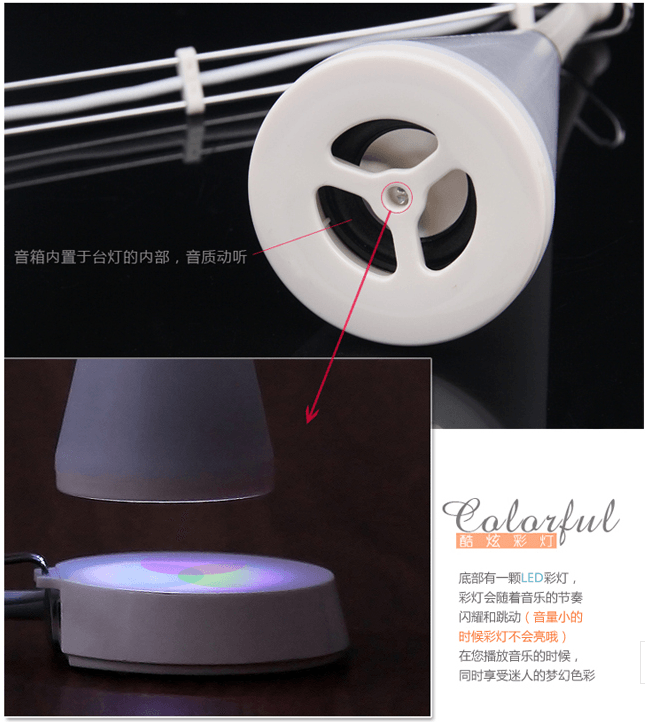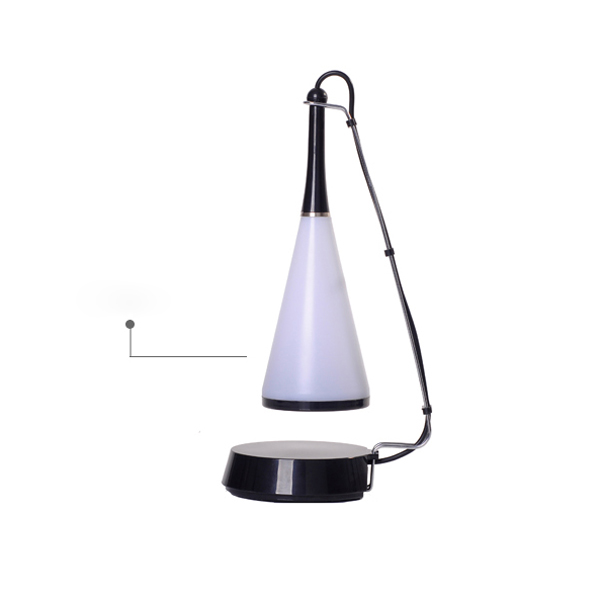 LED Lamp Speaker Features:
1.Sensor technology to turn on /off the light, brightness is adjustable by touching the chroming ring;
2.The fancy color will show up when turn the music louder;
3.Fashion, creative, beautiful and exquisite design with advanced technology;
4.Fully enclosed design of chimney and the light body, dustproof and easy to clean;
5.Concise design abounding in sense of art offers an amiable aesthetic feeling, very lovable.
LED Lamp Speaker Specifications:
1.Support 3AAA, DC 5V ,USB
2.Height: 25cm
3.Base diameter: 9cm
4.Built-in rechargeable li-ion battery
LED Lamp Speaker Packing List
1 x Speaker
1 x USB Charger Cable
1 x 3.5mm Cable
1 x Manual
1 x Packing Box