Where to Buy iPhone X in UK? – Buyer's Guide
|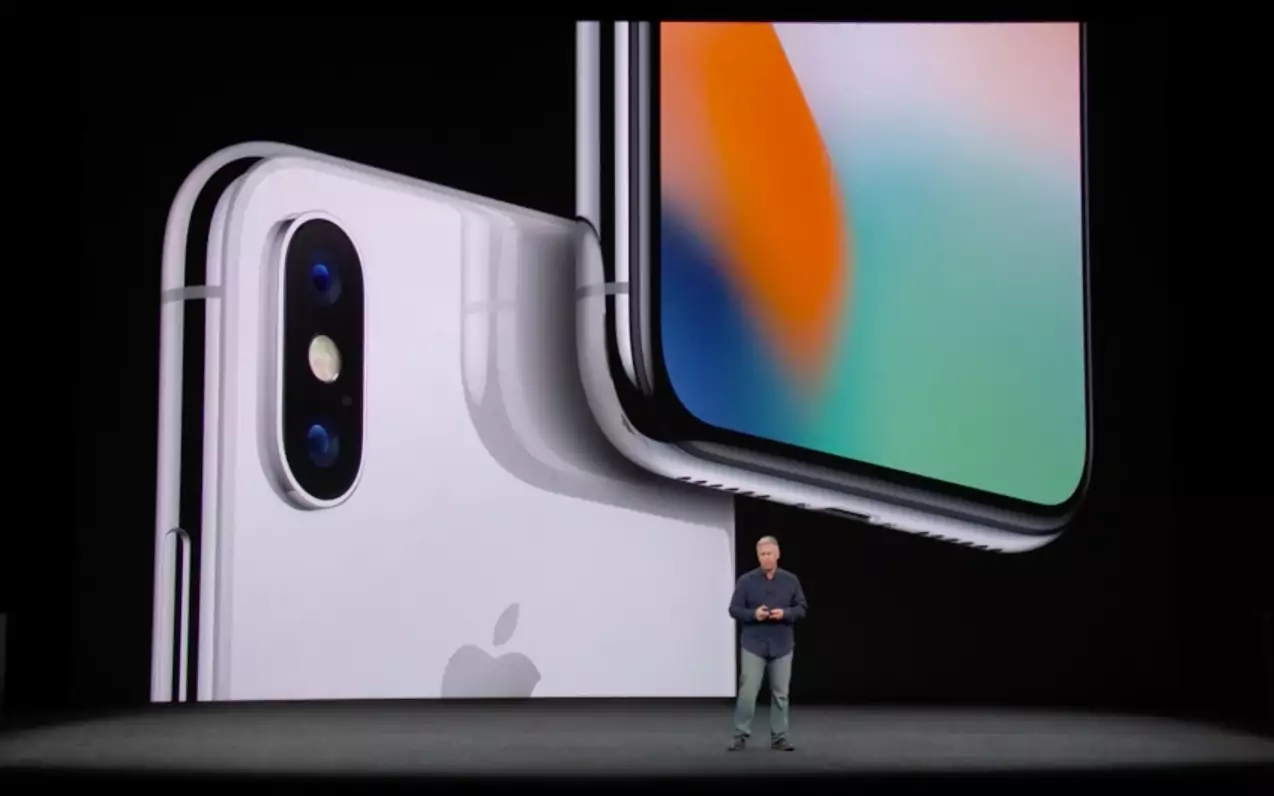 Apple has unveiled the iPhone X – pronounced iPhone 10 – a premium smartphone costing more than £999 that showcases the latest technology, including an edge-to-edge OLED display, wireless charging, Augmented reality, facial recognition security, etc.
We know the Apple fans in UK just can't wait to possess such a cool and amazing iPhone. So, where to buy iPhone X in UK? Here we will share the iPhone X price and release date, show you where could buy, and make a short list of the best features of Apple's new flagship product.
iPhone X Price and Release Date
Leading to the future with the latest technology, the iPhone X won't come cheap. Apple will release two versions, a 64GB version, which will start at £999, and a more expensive 256GB version for £1,149. And the iPhone X will be available for pre-orders on October 27 and be released generally on November 3.
Key Info | Price and Release Date
Product
Price
Pre-order Date
Available Date
iPhone X
From £999 for 64GB
From £1149 for 256GB
October 27
November 3
iPhone 8 and 8 Plus
£699 and £799
September 15
September 22
Apple Watch Series 3
without cellular £329,
with cellular £399
September 15
September 22
Where to Buy iPhone X in UK?
1.Apple Store
Buy iPhone X at the Apple Store. This is the best way to buy iPhone X for you could experience how it feels when you use the iPhone X, as long as understanding the function and features with the shopping guide's introduction. Here we list some addresses of Apple Stores in UK, you also could find the more in APPLE.com.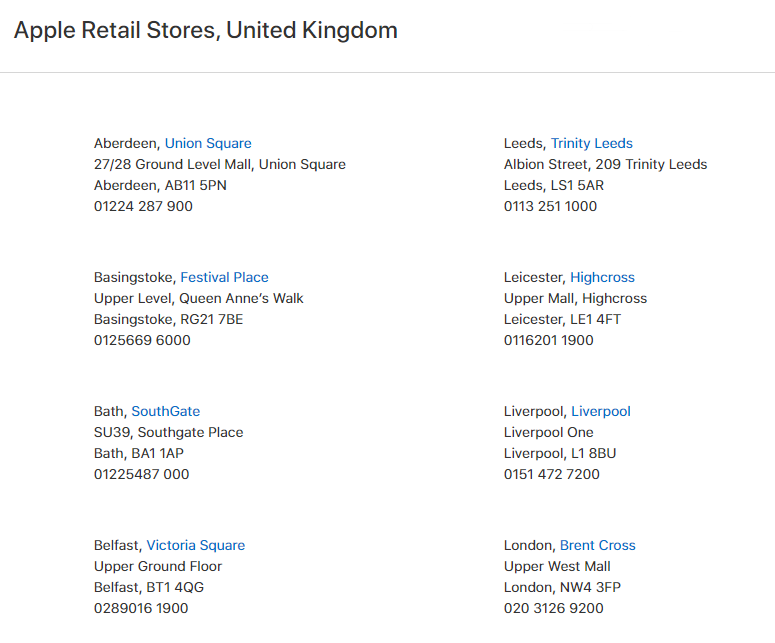 Order an iPhone X online in Apple official site apple.com. You could get your iPhone X delivered direct to your door, and find a range of accessories to complement your iPhone.
3.3 Shop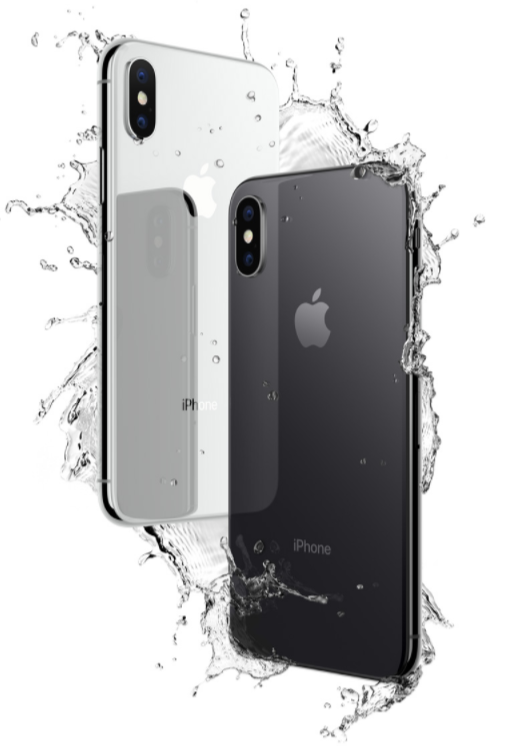 Buy an iPhone X from a 3 Shop near you.
4.BT Shop
Buy an iPhone X from a BT Shop near you.
5.EE Store
Buy an iPhone X from your nearest EE Store.
6.O2 Store
Buy an iPhone X from your nearest O2 Store.
Buy an iPhone X from a Vodafone Shop near you.
Buy an iPhone X from an Apple Authorised Reseller near you.
Key features | iPhone X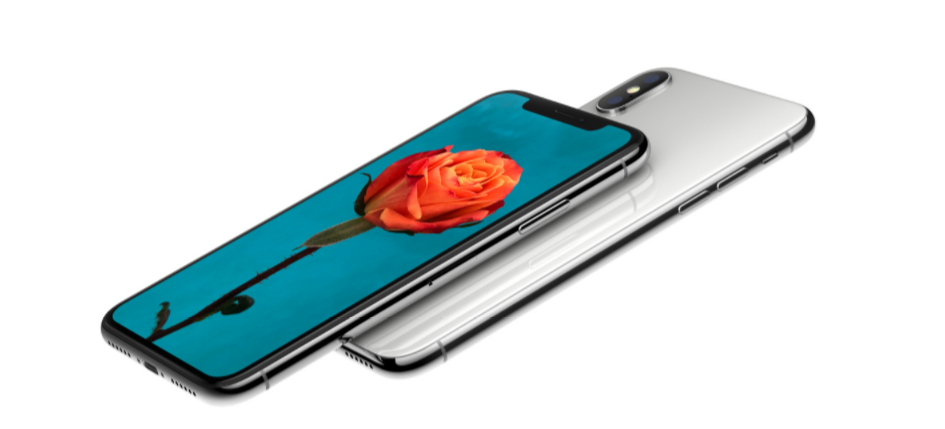 *Edge-to-edge, 5.8″ Super Retina Display
*OLED screen
*No home button(or Touch ID)
*Face ID unlocks the phone using 3D facial recognition software. Works with Apple Pay.
*TrueDepth Camera, New Portrait Lighting feature
*Animoji
*iOS 11
*Augmented Reality
*Wireless charging
*64GB and 256GB