GS1 Standard and Online Marketplaces
|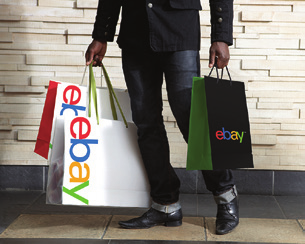 Selling online via own websites most popular sales channel for GS1 UK members

Online marketplaces also utilized by more than two-thirds of members

Tesco and Waitrose offer the most opportunities to smaller British firms
Online marketplaces have not only revolutionized the way sellers can connect with their customers and reach a much wider audience, but they've also challenged our very understanding of what these platforms are; so-called 'weightless' businesses.
If you'd suggested just 10 years ago that there would be a taxi firm with no cars (Uber) and an accommodation app that owned no property (Airbnb) you'd have been laughed out of the room. Yet, these firms have now been able to gain real traction by giving consumers what they want, quicker and cheaper than traditional methods.
Analysis of how GS1 UK members distribute their wares reveals that selling online via their own websites is the most popular method, with 71% doing so. Following closely behind is online marketplaces with just over two-thirds (67%) utilising such platforms that allow them greater scale and visibility than they might be able to achieve under their own steam. More than a third (35%) use wholesale or distribution channels and a quarter (26%) use other retail stores (i.e. not their own premises).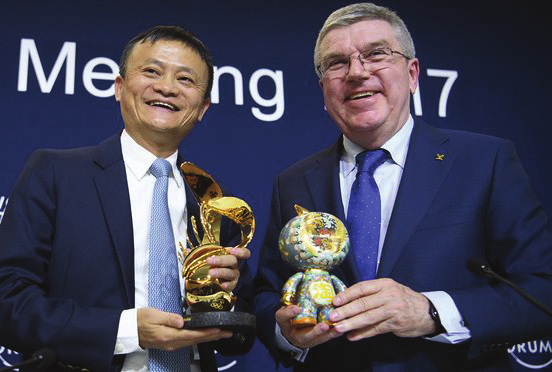 Just as social media gives smaller firms a free pass in terms of marketing, online marketplaces give them a leg-up in terms of potential customers. But it may not be an instant road to riches – of 5,000 independent businesses selling on. Not On The High Street, just 11 hit the million pound turnover mark in 2014. But it's a step in the right direction and with four in 10 small companies not making it to their fifth birthday 20, one might argue they need all the help they can get.
Of course, online marketplaces are huge businesses in their own rights now. Alibaba is the latest to raise its global profile by recently announcing a $600m sponsorship deal of the next six Olympic Games.
The retail sector, and supermarkets specifically, also provide some illuminating insight into how Britain's small manufacturers are getting their products to market.
With 28.1% market share 22 it's unsurprising that Tesco affords the most opportunities to GS1 UK's new joiners over the past five years (33%). But perhaps more surprisingly it's Britain's seventh largest supermarket, Waitrose, that sits in second place – defying its 5.3% market share by offering GS1 UK's new joiners 18% of their supermarket opportunities. Indeed many of the 2,500 local and regional products that Waitrose 23 stocks regularly outsell their big-brand equivalents.
While this is heartening for British suppliers and Waitrose punches above its weight in terms of its local focus, it's worth remembering that this shift isn't without motive and is primarily driven by consumer demand.
All major online marketplaces – including Amazon, eBay and Google Shopping – now use GS1 standards to help manage their product catalogues. Andonline sellers use GS1 standards to uniquely identify all their products. This makes it easier for online shoppers to find, compare and buy what they're looking for, which means happier customers – and more sales.
*Source: From GS1 UK Report